Bright Solar Power solar Panel Flush mounting kit for framed solar panels.
Product: Solar Panel Z Mounts 100mm,Solar Panel Z Bracket,RV flush Mount,Caravan Mount,Motorhome Mount
Product No.: BS09002
Maintenance Free & Easy Installation.
It is made of aluminum with stainless steel screws.
Set of 4 Z-bracket type mounting feet. Universal - fits any solar electric panel with an aluminum frame. Hardware included for fastening mounts to the solar panel.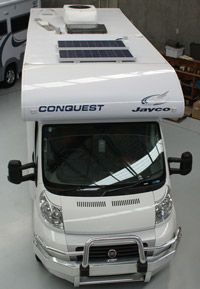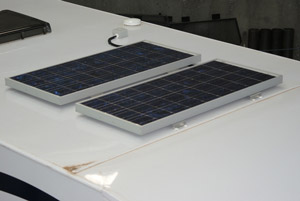 Designed for caravans and motorhomes, but could be used on other surfaces. Will fit virtually any framed solar panel including BP ,Suntech Power,GE, Kyocera panels,etc.  Simple design, easy to use.  
The kit includes 4 aluminium mounts, stainless steel fittings to attach the mounts to your panel. 
Fixings to attach the panel to the mounting surface are not part of the kit as these can vary so much from one application to another. We use Sikaflex 221 heavy duty bonding sealant to attach the mounts to a caravan or motorhome without using any other fixings so there is no need to drill through the roof.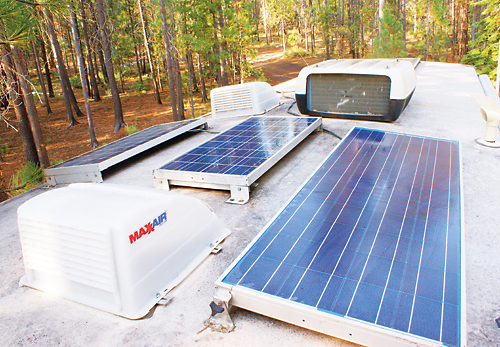 The hinge shown in the picture was user installed, and is shown as an illustration of possible mounting methods.

RV SOLAR PANEL MOUNT,RV FLUSH MOUNT,Z bracket,Z sharp bracket