PRODUCT CATEGORY

Product center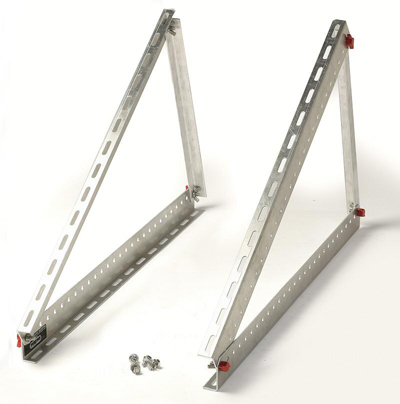 solar panel RV mount
BS090030 Bright Solar Power smart RV mount is designed for RV,MARINE,MOTORHOME.
The RV mount fits several of the larger 12 volt panels, including the Kyocera KC85, KC130, BP, SHARP  and others. This mount is commonly used for RV systems where you need an adjustable mount.
it could fiy most of brand solar panels. easy to fix and install.
Copyright © All rights reserved